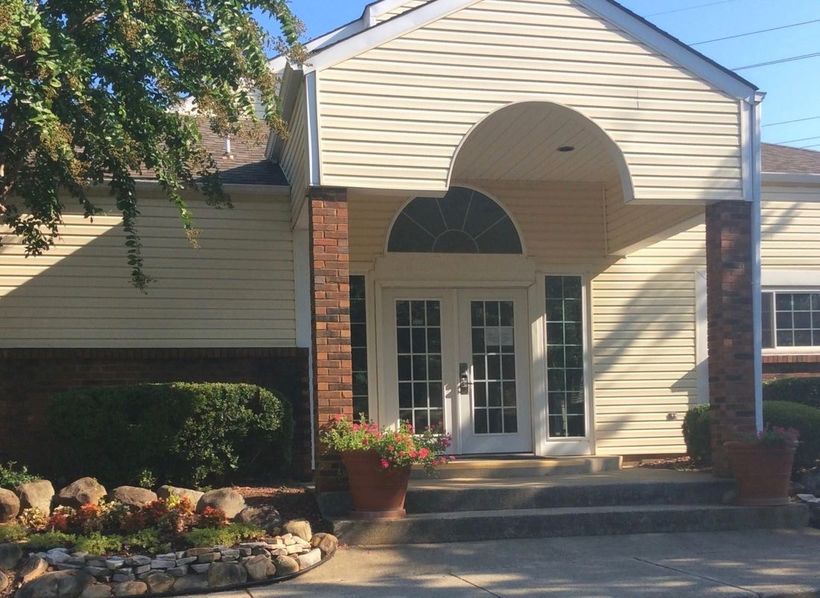 About Us
Within a half mile of major shopping and restaurant venues and about one mile from Research Park,
Stepping Stone Condominium
is a quiet oasis on the west side of the high-tech City of Huntsville, Alabama which is located in the Tennessee River valley and nicknamed "The Rocket City" for its role in developing technology for U. S. space missions.
Stepping Stone Condominium
has 126 units in the nine building complex which includes a clubhouse, swimming pool and tennis court. The complex houses one and two bedroom units with four different floor plans. We are located at 1155 Old Monrovia Road, about a half mile off University Drive. A map which shows our location can be found at
Map and Directions
.
Stepping Stone Condominium
is governed by an elected board of directors serving three year terms. It is incorporated as the
Stepping Stone Condominium Association, Inc. (SSCA)
under the Condominium Ownership Act of Alabama, Code of Alabama 1975.
You may reference and download our legal documents by clicking on the links for the
Articles of Incorporation,
the
Declaration of Condominium
and the
Bylaws
which are in the form of PDF attachments.
If a homeowner or mortgage company requires a Declaration of Insurance, please contact our agent at HB2 Insurance Services, LLC., (256)
213-1943.
We welcome new owners and residents and encourage them to use this site to acquaint themselves with our community.
The
Stepping Stone Condominium Board of Directors
may be contacted by email at
sscaboard@steppingstonecondominium.net
.